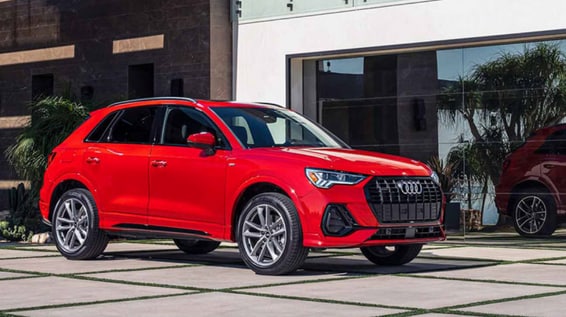 The Audi brand is synonymous with high quality, high performance, and luxury. Each model in the Audi lineup boasts a bold design and meticulously conceived appearance down to the last detail. Recently, the MotorTrend recognized Audi's leadership in the luxury car market during their Ultimate Car Ranking for the second half of 2022. Audi earned top-honors with more first-place finishes and podium wins than any other luxury car brand. Our team at Audi Englewood is proud to offer the full model lineup of award-winning Audi vehicles. Continue reading to learn more about MotorTrend's Ultimate Car Rankings and why Audi was the overall winner!
MotorTrend's Ultimate Car Rankings
MotorTrend launched the Ultimate Car Rankings in 2020 to help the average in-market shoppers to better understand their options and make informed purchase decisions. The car reviews, news, and ranking site bases the award on its long-standing Car, Truck, and SUV of the Year award program. It usually updates its Ultimate Car Rankings twice every year.
The award criterion is based on the performance of intended function, technology and design innovation, fuel economy and driving range, and safety, backed by MotorTrend's 70+ years of experience in testing and evaluating the latest vehicle models. It ranks cars on a 10-point scale. Models with a 7-point score have average performance, while those with a score of 8 points or more represent above-average/excellent performance. The ones that score 6 or below fall short of the segment's standards.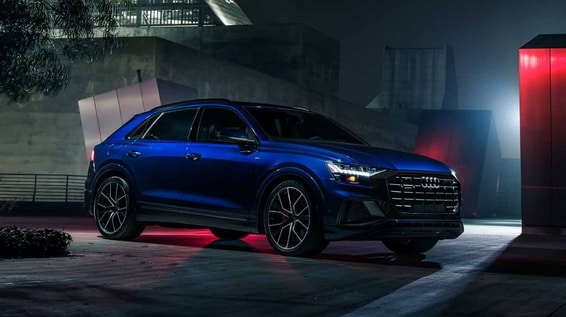 Five Audi Models Awarded First Place Finishes
In the Ultimate Car Ranking for the second half of 2022, five Audi models were awarded first place in their respective categories for their excellence in innovative design, high-tech interiors, and safety. Audi had more podium finishers than any other luxury brand. The first-place finishes went to the A5 Sportback, A6 sedan, A6 Allroad, and A7 Sportback, and Q8 SUV. Besides the five first-place finishes, the 2023 Audi A3, A4 sedan, and A8 Sedan came in at second in their respective categories. Meanwhile, the 2023 Audi Q7 came in third in the 3-row luxury SUV class, bringing the total of Audi's podium finishes to nine.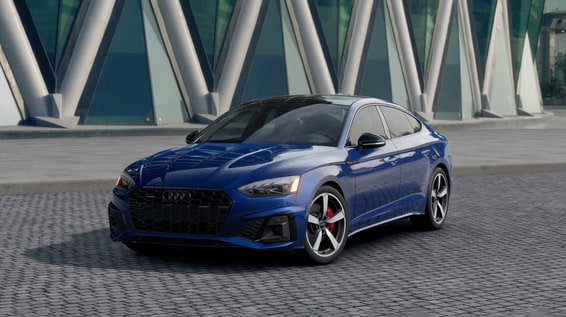 Get an Award-Winning Audi at Audi Englewood
At Audi Englewood, we not only take pride in being a trusted and reliable Audi dealership, but also in having a large inventory of award-winning Audi models. Our job is to make your shopping experience as memorable and hassle-free as possible. Our team of Audi specialists is ready to take you through our inventory, explaining the features of each model to ensure you find an Audi car that matches your lifestyle and driving routine. We invite you to shop our new Audi inventory, certified pre-owned Audi inventory, and pre-owned inventory. Contact us today at 877-642-4905 to one of our sales representatives or visit our dealership at 400 South Dean Street in Englewood, NJ today.