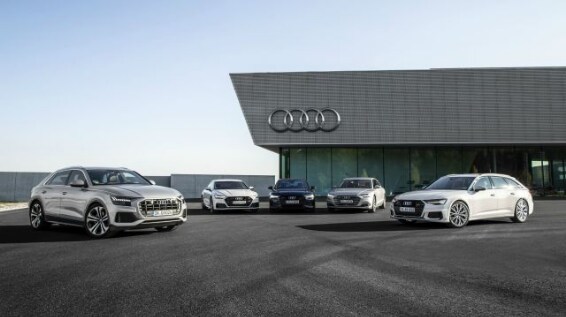 Audi recently recorded their best first quarter of sales ever with 54,840 vehicles delivered! This marks a 33% increase in sales year-over-year compared to the first quarter of 2020. This achievement would not be possible with the support of Audi's loyal customers, persistent employees, and dedicated dealer network. Our team at Audi Englewood is proud to a part of this success. We cannot thank our customers and community for sticking with us through all of the events surrounding the global pandemic to get us to this point. Audi's success comes as a result of improved model offerings, new model updates, and the tremendous success of the fully-electric e-tron and e-tron Sportback. Continue reading to learn more about this historic first quarter of sales and what to expect from Audi's model offering later this year!
Audi E-Tron, Q3, & Q8 Driving Success
The record breaking first quarter of sales for Audi comes as the result of the surging popularity in the Audi e-tron. The e-tron had its best quarter ever of sales in Q1 of 2021, with a 103% sales increase compared to Q1 of 2020, year-over-year. The fully-electric e-tron lineup for Audi is expanding this year with the e-tron Sportback on sale now, the e-tron GT sedan going on sale this summer, and the all-new Audi Q4 e-tron and Q4 e-tron Sportback were just officially announced last month. This expansion of Audi's e-tron lineup will give Audi customers one of the largest fully-electric model lineups to choose from compared to every other major automaker. Audi has proven time and time again, they will achieve their pledge to have their US model lineup 30% electrified with fully-electric and plug-in hybrid models by 2025.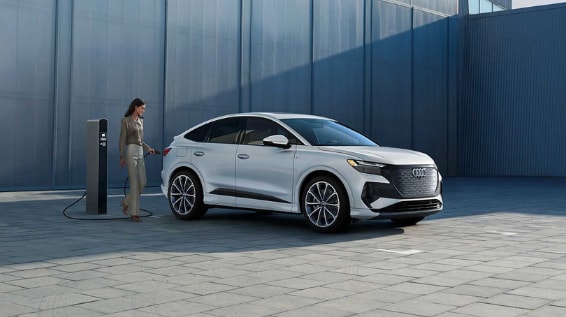 Other Audi models driving the successful sales quarter were the Q3 and Q8 SUV's. The Q3 saw a 54% sales increase and the Q8 saw a 48% sales increase year-over-year. Nearly every model in the Audi lineup had increased sales in Q1 2021 compared to Q1 2020, including the A4, A6, A7, e-tron, Q3, Q5, Q7, Q8, R8, and Audi TT. This achievement comes from Audi's dedication to improving vehicle offerings with updates across the board to their new 2021 model lineup. As a result of the updates five models were awarded Car and Driver's 2021 Editor's Choice Awards, five models were awarded IIHS Top Safety Pick+ rating, and 3 models received IIHS Top Safety Pick rating. Once again, Audi is remained dedicated to improving vehicle features, technology, safety, and performance year over year, and the sales numbers show proven success.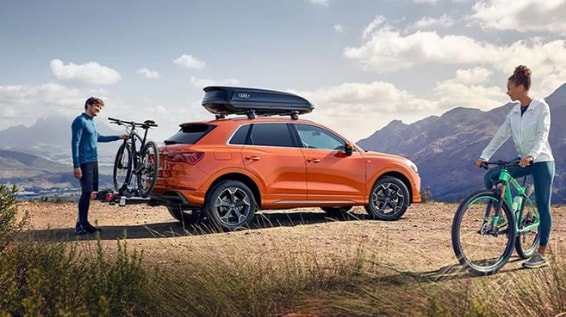 Get Your New Audi at Audi Englewood
Here at Audi Englewood, we are incredibly proud of our team, customers, and community for remaining loyal and working with us to get through all of the events surrounding the global pandemic to get to this point. We are proud to be a part of the Audi network of dealerships, and provide Sales and Service to all our customers. If you looking for a new vehicle, we have a vast selection of new Audi models, high-quality pre-owned models, and pristine certified pre-owned vehicles. You can call our Sales Team today at 877-642-4905, use our Digital Retailing Tools to shop and buy online, or visit our dealership at 400 South Dean Street in Englewood, NJ. We look forward to helping you find the perfect Audi!